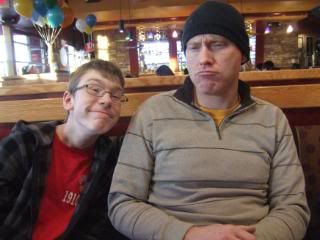 Yesterday Dale and I took our first born son out for an early birthday lunch and movie.
We took him to Red Robins (Yum) to eat.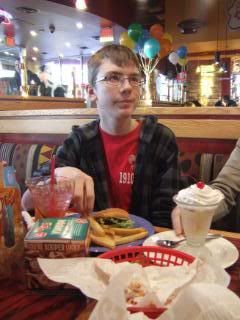 We had a fun waitress who gathered a crew of singers and sang Happy birthday to him.
Then it was on to the Movies.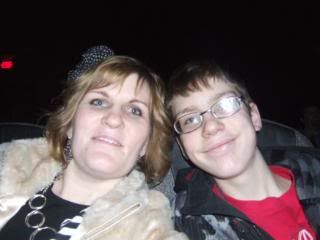 We saw the movie RED it was a fun action thriller.
We then rushed home in time for his first church dance.
He was very excited about that.
Wished I would have taken his picture he looked so handsome.
Tonight we will celebrate with our family.
He asked for lasagna for diner and a yummy trifle for his cake.
Kadie and Dan will join us on the fun.
We love Robbie and could not have asked for a kinder son.
Happy birthday big boy!