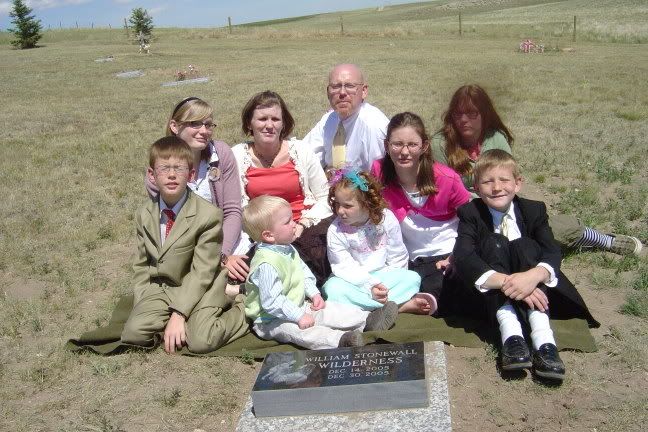 I came across this pictures last Thursdays and decided it would be my 365 of the day.
This was the first time we visited Williams grave as a family after he passed away.
It was hard for me but comforting to see his head stone, proof that he was here.
I know that sounds weird but sometimes it felt like everybody moved on and almost like William had not even been born.
It had only been 5 month since he died.
I hate the way I look in this picture it is not who I am but who I was after he died a shadow of myself, it was definitely a dark time for me.
As much as I hate the way I look I love this picture because it reminds me just how far I have come.
This was also the last time I visited Williams grave almost 5 years a go.
I can't wait to visit it again in April looking at his tomb stone and seeing where his sweet body lays some how gives me comfort.
I Love you William.